Collaboration
That Drives Success
Our partners are a key part of our success in evolving businesses with automation. We collaborate with leading organizations to offer our clients a comprehensive solution for their accounting needs.
Partner with us to transform businesses.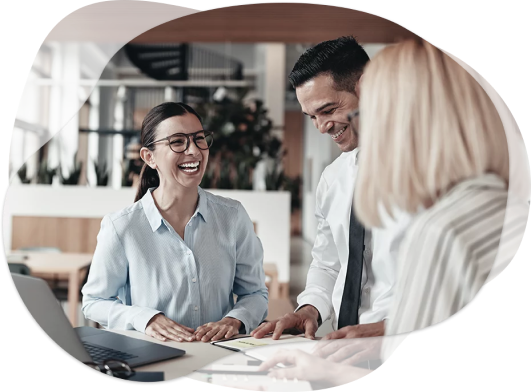 Join the SOAS Partners Community
Join us and collaborate with our team of experts, gain access to our cutting-edge technology and innovative solutions, and take advantage of our comprehensive range of accounting and incorporation services. With our strong reputation in the industry, you can trust that partnering with us will bring value to your business and enhance your credibility in the market.
Meet Our Partners
We are proud to establish partnerships with reputable companies in their industries. Our partnerships enable comprehensive and innovative solutions to our clients and deliver exceptional value.

Automa8e
Automa8e is a Singapore-based company that offers an AI-Powered accounting automation platform.

Validus
Validus is Singapore's leading SME financing platform, offering Digital Business Accounts and Business Loans.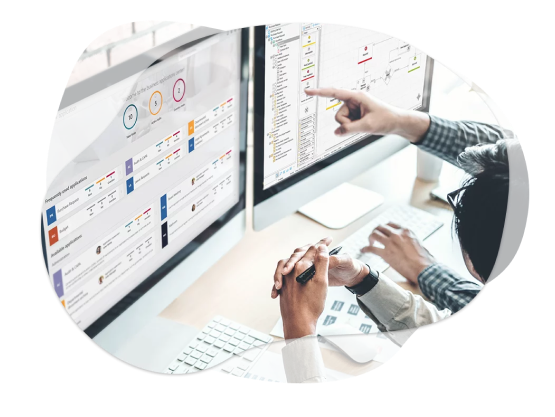 Benefits of partnering with us
Our powerful partnerships provide unique opportunities for each partner to expand their reach and increase revenue streams.

Expanded Customer Base
We offer partners' services to our existing and new customers, providing a valuable channel for reaching potential clients and driving revenue growth.

Growth In Revenue
Our strong expertise in the accounting and incorporation industry will enhance partners' credibility in the market, leading to more opportunities for sales.

Access To New Markets
Partners can access new markets and industries they may not have had access to, expanding their reach and potential customer base.
Contact us to explore partnership opportunities and
join our growing Partner Network
At SOAS, we value the feedback and insights of our partners. Read on to discover what some of our partners have to say about our services and how partnering with us has benefited their businesses.
"Partnering with SOAS has been a game-changer for our company. Thanks to their extensive customer base and powerful partnerships, we were able to expand our reach and increase our sales significantly.
Their expertise in the accounting and incorporation industry has also helped us enhance our credibility in the market, leading to more opportunities for growth."
"Partnering with SOAS will provide WebKitchen with an extensive reach and magnify our exposure as a brand and company. This will directly help us expand our reach and sales.
As SOAS has a wide breadth and almost every business in Singapore that is not dormant requires their services. As SOAS grows, our reach as a partner will also grow, and we can benefit from this expansion."
Partner with SOAS.
Expand Your Business.
Together, we can leverage our expertise, expand our reach, and offer comprehensive solutions to our clients. Contact us today to explore partnership opportunities.