Register a Singapore Company Online and in three easy steps
Incorporate a company and stay compliant - all in one place.
Get started
Rated excellent by our customers via Google revews
Our customers say Excellent ⭐⭐⭐⭐⭐ 5 out of 5 based on 148 Google reviews
How to Register a Singapore Company,
in 3 simple steps
The process of Company Registration in Singapore through SOAS is automated and exceptionally easy.
Choose the service
We provide comprehensive company incorporation services packages for Singaporeans, PRs and foreigners. Choose the services you need and let us do the rest
Sign documents online
After you choose the Singapore Company Incorporation Services that you need, we prepare documents which you will sign online in a fast, safe and easy way.
We file for you
On the final stage, to Register Business in Singapore, we will file your documents with ACRA Singapore (the Accounting and Corporate Regulatory Authority)
The steps of Company Incorporation depend on whether you are a local or a foreigner
The process to start a company in Singapore is different for Singaporeans and Foreigners. If you are local, you only need to fill up the forms and we will take care of the rest. If you are a foreigner, you'll need to use some must-have extra services, such as Corporate Secretary and Nominee Director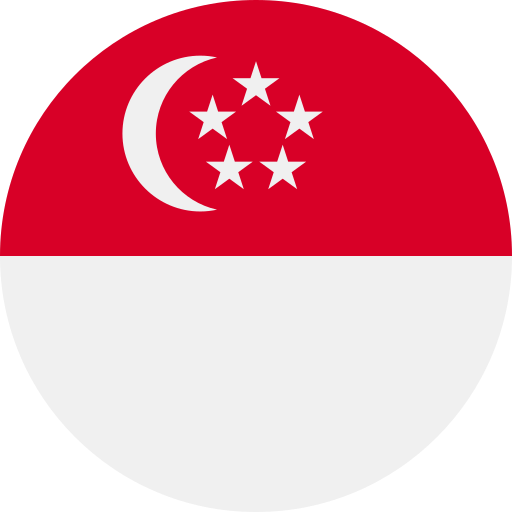 Company incorporation for Singaporeans and PRs
Register a business in Singapore in 48 hours. The minimum effort from your side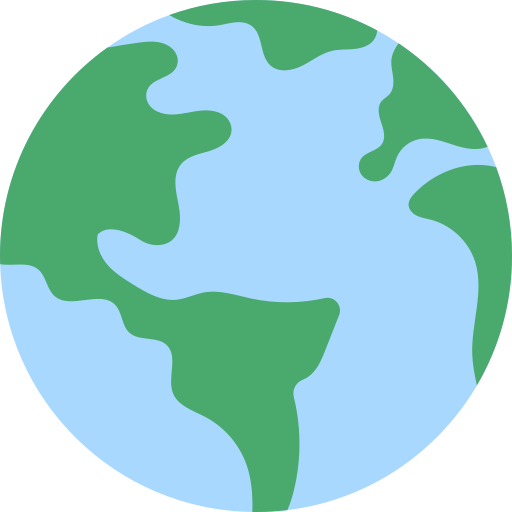 Company incorporation in Singapore for Foreigners
Expand your business in Singapore with our all-in-one Company incorporation solution
SOAS provides a full range of Corporate Secretarial Services
Register a Singapore Company online, using our comprehensive incorporation services packages for Singaporeans and PR.

Registered office address
Registered office address